BEST CANNABIS IN WASHINGTON
With THREE convenient locations to serve you.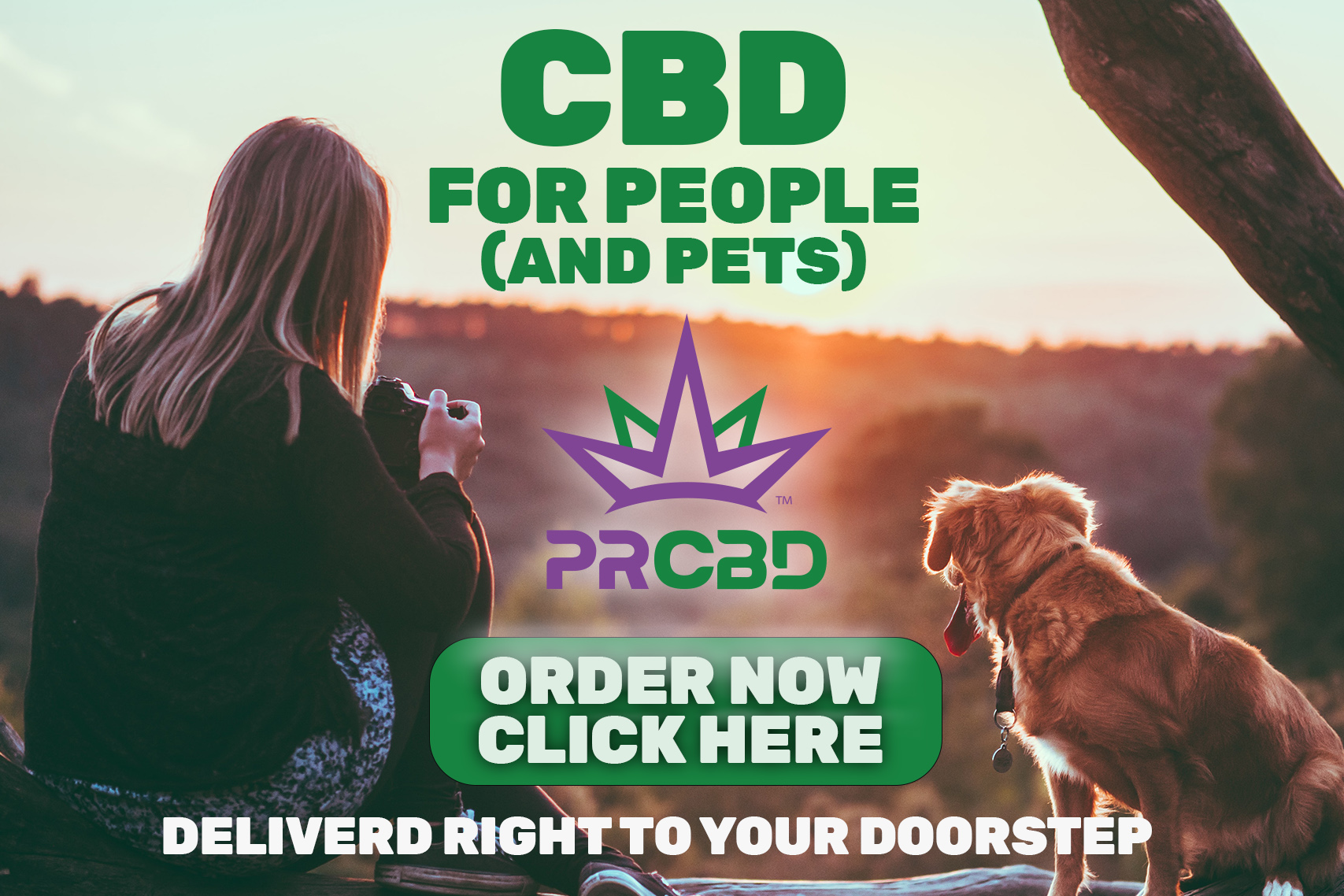 FRESH DROPS DAILY.
We get deliveries of fresh flower, joints, carts, edibles and oil daily. Keep an eye on our Instagram to find out what kind of fire was just dropped and remember to join our loyalty program at your favorite PRC location.
IT's always about you.
At PRC our dedicated Cannabis Specialists are committed to providing you with the finest cannabis experience in the world. With over 40 years of experience in customer experience management, our team intends to meet & exceed your needs every single time you walk through our doors!