With THREE convenient locations to serve you.
Can customers consume in a retail store?
No. On-premise consumption is not allowed.
What is the DUI provision?
The initiative sets a per se DUI limit of "delta-9" THC levels at greater than or equal to 5 nanograms per milliliter of blood (5 ng/mL). State and local law enforcement agencies are tasked with enforcing the DUI limit.
Can I still be drug tested now that marijuana is legal?
The law does not address the topic of drug testing but it is our understanding that employers may still conduct drug testing at their discretion. Since marijuana is illegal under federal law institutions that receive federal funds will still be subject to mandated testing. Organizations such as the NFL and NBA have issued statements that marijuana consumption is a violation of their conduct policy and they intend to continue testing for it.
The initiative says I cannot consume marijuana in public. What is the definition of "in public?"
The law states that it is unlawful to open/consume a package of marijuana or marijuana infused product in view of the general public.
Can marijuana purchased legally in Washington be transported to other states?
No. Marijuana and marijuana products are to be consumed in Washington State.
What do you need to purchase cannabis in a licensed marijuana shop?
All you need is any valid form of government-issued identification, from anywhere in the world, proving that you are over the age of 21.
How much marijuana can I buy?
The state law has capped the legal amount you can purchase and possess at any one time depending on the type of product:
– Flower: One Ounce (28 Grams)
– Extracts and Concentrates: 7 grams of extract for inhalation
– Edibles: 16 oz. of infused product in edible form or 72 oz. in beverage form
– Topicals: 16 oz. of infused topical product in solid form or 72 oz. in liquid form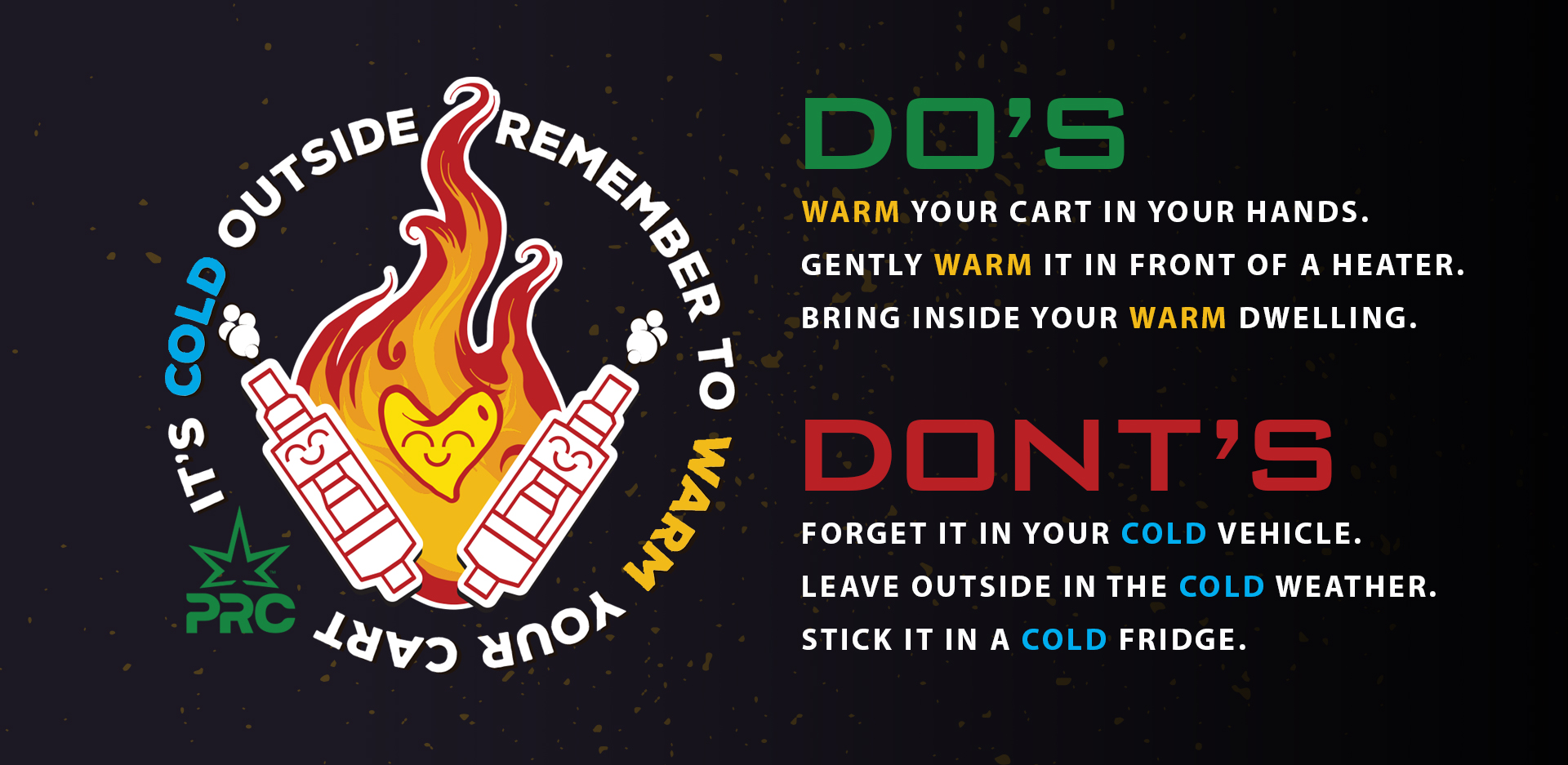 FRESH DROPS DAILY.
We get deliveries of fresh flower, joints, carts, edibles and oil daily. Keep an eye on our Instagram to find out what kind of fire was just dropped and remember to join our loyalty program at your favorite PRC location.